So, I got some goodies in the mail a few days ago: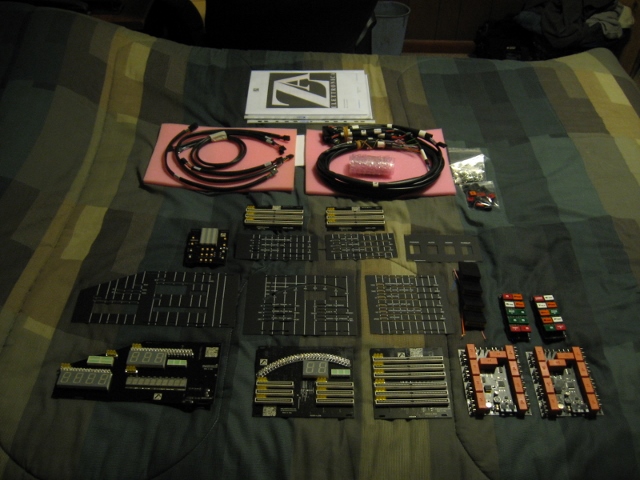 I simply cannot comprehend all of the features these electronics can do! Reading about these is boggling my mind. After seeing them demonstrated in person at Southern Knights last year, I knew it was the set for me! The #1 thing that sold me on these is real-time, real value engine monitoring of which no one else has ever done before. Paid for them last Friday, got them Tuesday! Can't get much faster than that! 4 days!
A big thanks to Alessandro of ZA, what a great guy, very helpful and a real pleasure to do business with!
The quality of these is top-notch and the cabling connections are a real treat!
I wish I could get these installed before the Indiana event, but it's not happening. After the Indiana event, I will begin the install in May.