Hey, everyone -
I figured since I'm currently in the process of re-doing my interior that I better start by posting about my car with its current set-up. A lot of you may not know who I am as I don't post a ton. But I've had my car since 2009, and have been posting on the boards since maybe about 2008 (I've been a lurker for much longer). My KITT is a 1983 Trans Am.
On the exterior, I have ADIAT's front nose and blackout, and Lectric's (Brenon) scanner. I'm going to eventually replace the nose with one from Knight Designs (and Joe Huth's scanner bar), but for now I'm doing things kinda backwards and re-doing the interior first.
Currently, my KITT has a season 3/4 dash from Mark's Custom Kits. The lower console is also by Mark, and the upper console is ADIAT.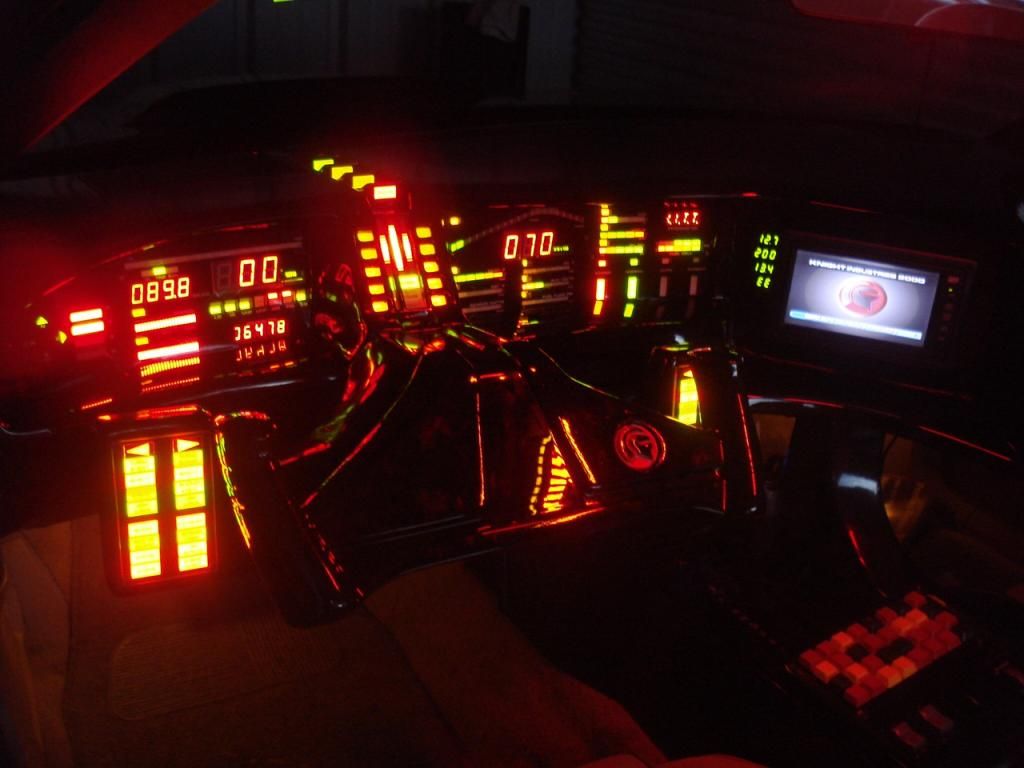 I can remember back in about 2000 being totally blown away by what Mark made. It's hard to believe now how much better things have gotten since then in terms of accuracy. Which is why I've decided to change my interior with items by Billy Gunter of Knight Designs.
Let the fun begin!
Here's the season 3/4 dash, switchpods, and gullwing I received from Billy. I'll post a review later, but as you can see - they're amazing! I can't thank Billy enough - he was a total pro throughout the whole process and you can really tell he puts A LOT of work into what he makes.
Underside with foam: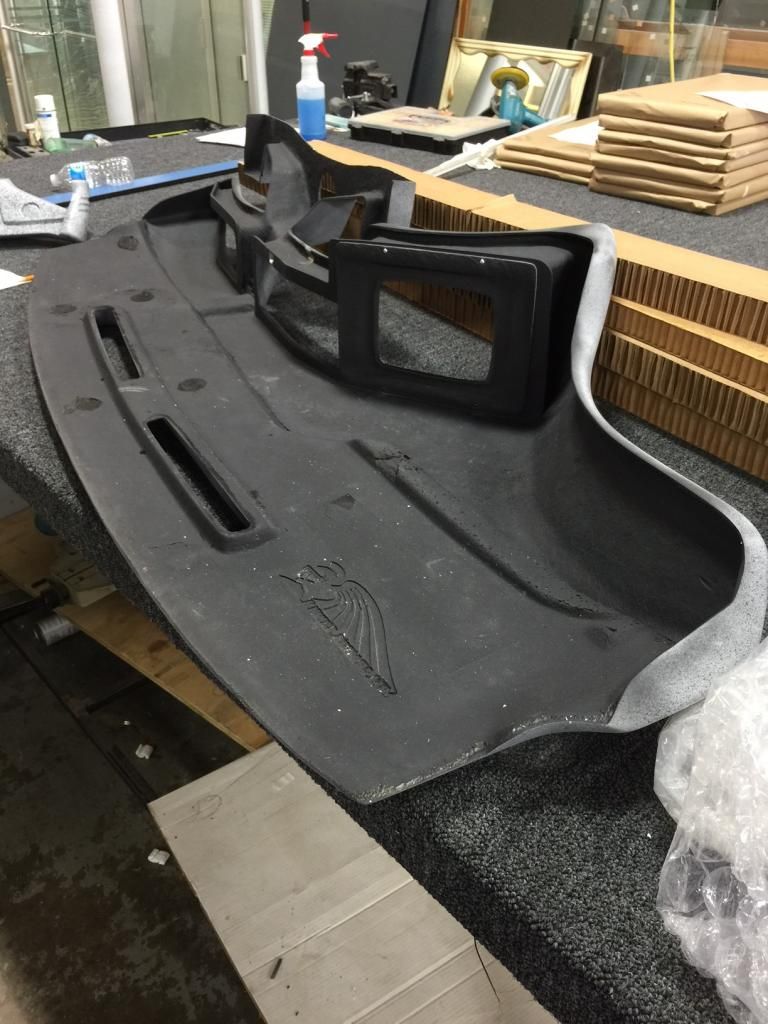 I also just received a new lower console from Billy that he finished. Like his dash, it's awesome!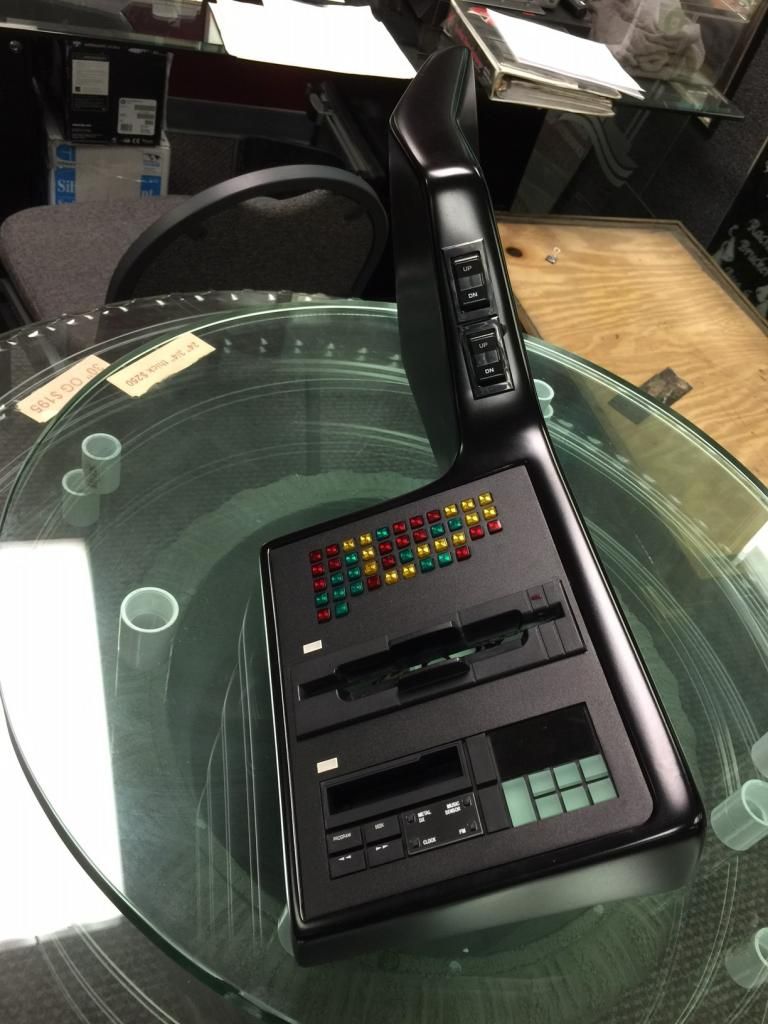 The upper console is also one of Billy's, but I purchased it from Joe Huth a few years back. Sorry, I don't have a picture now but I'll have one up.
I have electronics from Lectric (which are UNBELIEVABLE.....Brenon is the man
) with overlays from Eric/Banshee. I'll get pictures of those up as the dash progresses.
Anyway, I'll use this thread to post the updates on the new dash as we move along. Cheers!
- Brian